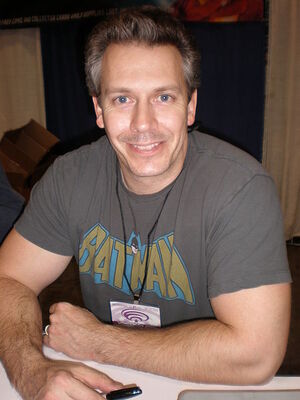 Tom Richmond (born May 4, 1966) is an American freelance humorous illustrator, cartoonist and caricaturist whose work has appeared in many national and international publications since 1990. Also in 2010, he began contributing artwork and character design for the Cartoon Network animated show MAD, based on the magazine.
Ad blocker interference detected!
Wikia is a free-to-use site that makes money from advertising. We have a modified experience for viewers using ad blockers

Wikia is not accessible if you've made further modifications. Remove the custom ad blocker rule(s) and the page will load as expected.