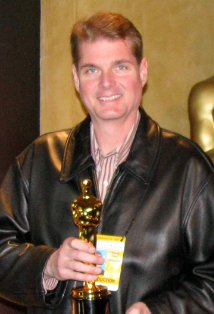 Tom Kane (born April 15, 1962) is a prominent American voice actor with over 25 years of experience. He is most widely known for his animation work. Notable roles are Jedi Master Yoda and Admiral Yularen in Star Wars: The Clone Wars feature film and TV Series; The Chancellor in Tim Burton's 9, Magneto in Wolverine and the X-Men; Iron Man and Ultron in Next Avengers: Heroes of Tomorrow; Mr. Herriman, the House Manager in Foster's Home for Imaginary Friends; Lord Monkey Fist on Kim Possible; Professor Utonium and Him in The Powerpuff Girls; and Darwin, Eliza's chimpanzee sidekick in The Wild Thornberrys.
Episodes Acted In
Ad blocker interference detected!
Wikia is a free-to-use site that makes money from advertising. We have a modified experience for viewers using ad blockers

Wikia is not accessible if you've made further modifications. Remove the custom ad blocker rule(s) and the page will load as expected.