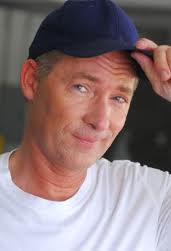 Stephen Stanton is an American voice actor, impressionist and visual effects artist. He is well known as an "audio double" or "voicematch" for actors: Alec Guinness, John Cusack, Bruce Willis, Clive Owen, Nicolas Cage, Robert Downey Jr., and Peter Cushing among many others. He also provides voices for both Disney and Disneyland theme parks.
Episodes Acted In
Ad blocker interference detected!
Wikia is a free-to-use site that makes money from advertising. We have a modified experience for viewers using ad blockers

Wikia is not accessible if you've made further modifications. Remove the custom ad blocker rule(s) and the page will load as expected.