Ad blocker interference detected!
Wikia is a free-to-use site that makes money from advertising. We have a modified experience for viewers using ad blockers

Wikia is not accessible if you've made further modifications. Remove the custom ad blocker rule(s) and the page will load as expected.

Summary of Character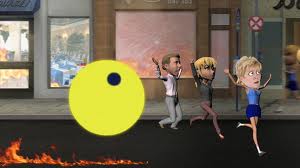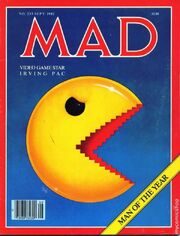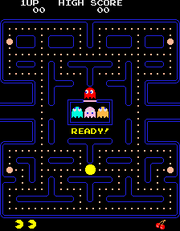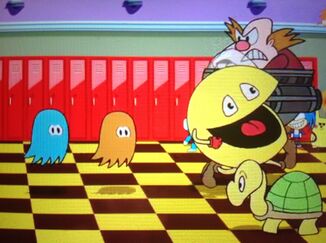 Pac-Man
is a video game character from the 1980 video game of the same name. In the game, Pac-Man goes around chomping pellets while fleeing from ghosts. If you get a power pellet, the ghosts will turn blue and Pac-Man will be able to eat them. When the ghosts flash white they will turn evil again, and fruit is eaten for bonus points. Pac-Man went from a arcade game into sequels, a TV show & supplies of toys & home releases of the game. It so far has become the most popular arcade game ever made besides
Mario
.
For more information about Pac-Man, visit here.
Character Appearances in Show
Trivia